If you are a member of Tiger Society, you have several Society Benefits.
You can read about the benefits in this section.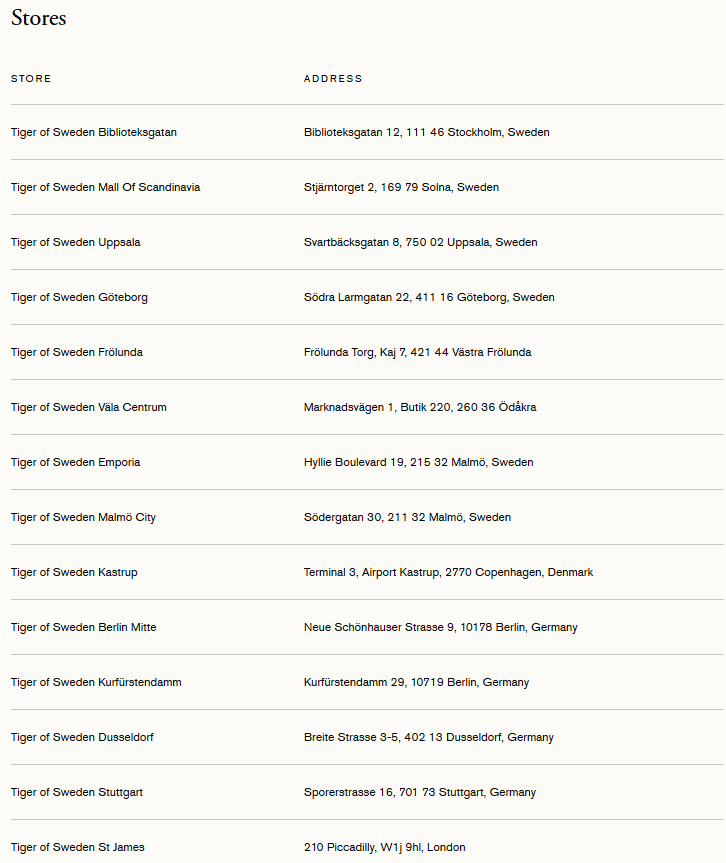 Please be aware that if you are ordering from Canada, we don't offer free shipping at the moment.
As a member, you can always go to a Tiger of Sweden store and get help with alteration, but be aware that you are responsible for the cost yourself if the item/s were bought on sale.